About
Borsutzky
A few words about us and what we do
In Italy, during 1984, the young German Borsutzky started off as a photographer and designer. The company was soon able to expand its portfolio, while an ever-increasing number of trusting, prominent clients gave him an even wider recognition; with a new goal to introduce his creativity to commercial clients, including advertising agencies and publishing editors.
In 1987, R.B. founded the additional company "BRLJ & R sas", in order to support and promote good communication, realizing that the professional outcome of most projects is often more easily handled by expert supervision. The idea of "connects and cares" became more and more important within the agency. It simply made sense to offer all the experience and existing close associations to all model-agencies and publishing-companies who want less hassle but full quality, service and care. At the same time this unique service guarantees all the latest trendy ideas never missing the signs of the times.
Publications on Glamour, Vogue Italia, Marieclaire , Amica, Anna, Donna Moderna, Casa Vogue, Vogue Gioiello, Grazia, BMM, Italian Newspapers; Special Image Catalogues like "fatto per te" – The Excellence of Handcrafted Italian Menswear (world-wide distribution), Lookbook for Fashion Maisons.
A New Creative Environment
"Culture, will be the new opportunity for clients and creatives with a new photography... a emotional mix with extravagance and art"
A good story. Unique.
Italian style & italian way of life. Identity of a new quality brand.
Quality and competitive advantage
These are the elements we make focus on: the creative enviroment, the creative process, the creative economy.
Borsutzky

's Services

What we can do for you
POSITIONING
Italian style & italian way of life, are identity of a quality Brand - That's what we can manage.
PROPOSAL
Experience, Culture & Experimentation is the new opportunity for Creativity & Communication
LOCATIONS & ARTBUYING
We find Special Locations and Art Buying in Italy
CONCEPTS
A new Creative Process & new Creative Enviroment are our secret.
PROJECTS
Projects handled by Expert Supervision become Good Communication.
STYLING, MAKE UP & HAIR ARTISTS
We find the right Team, for Stylish lifestyle images in Fashion, Beauty, Advertising
TELL A STORY
An Emotional Mix with Extravagance and Art - Your Product becomes a Brand.
CASTINGS
Castings with all the Best Model Agencies, in a few days.


WHAT YOU REALLY NEED
Quality and Competitive Advantage are the Elements you really need. We help you to find them.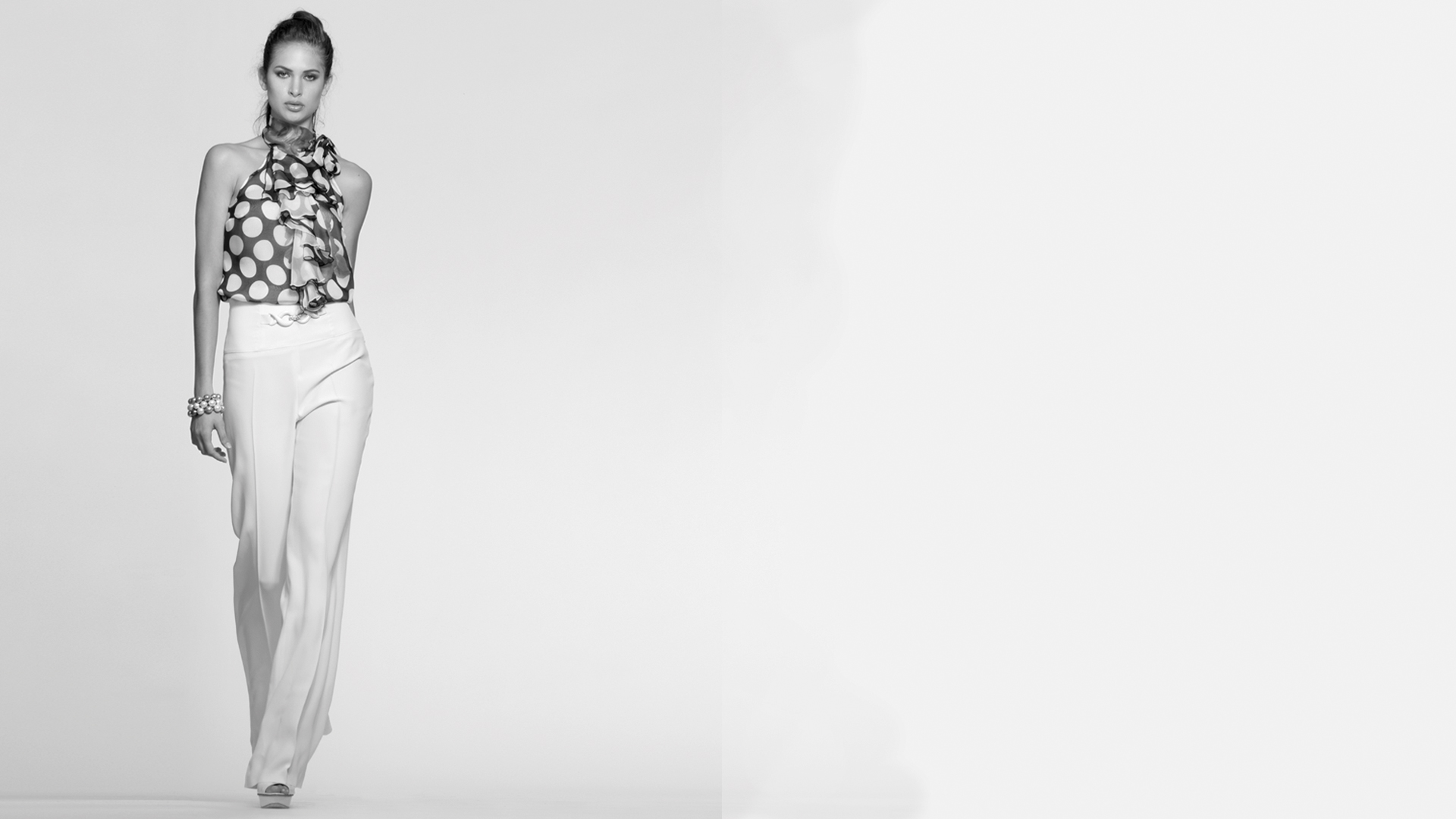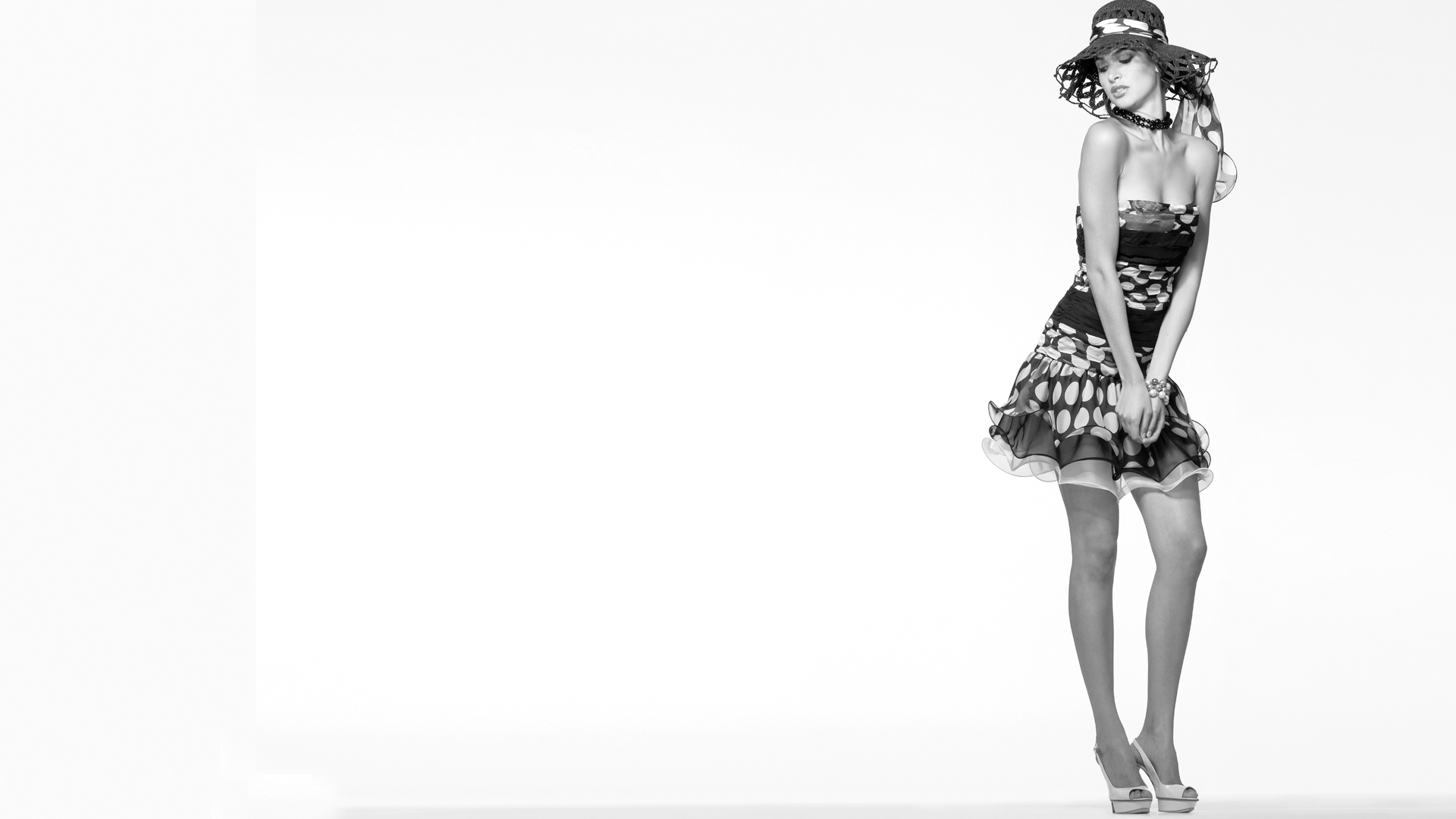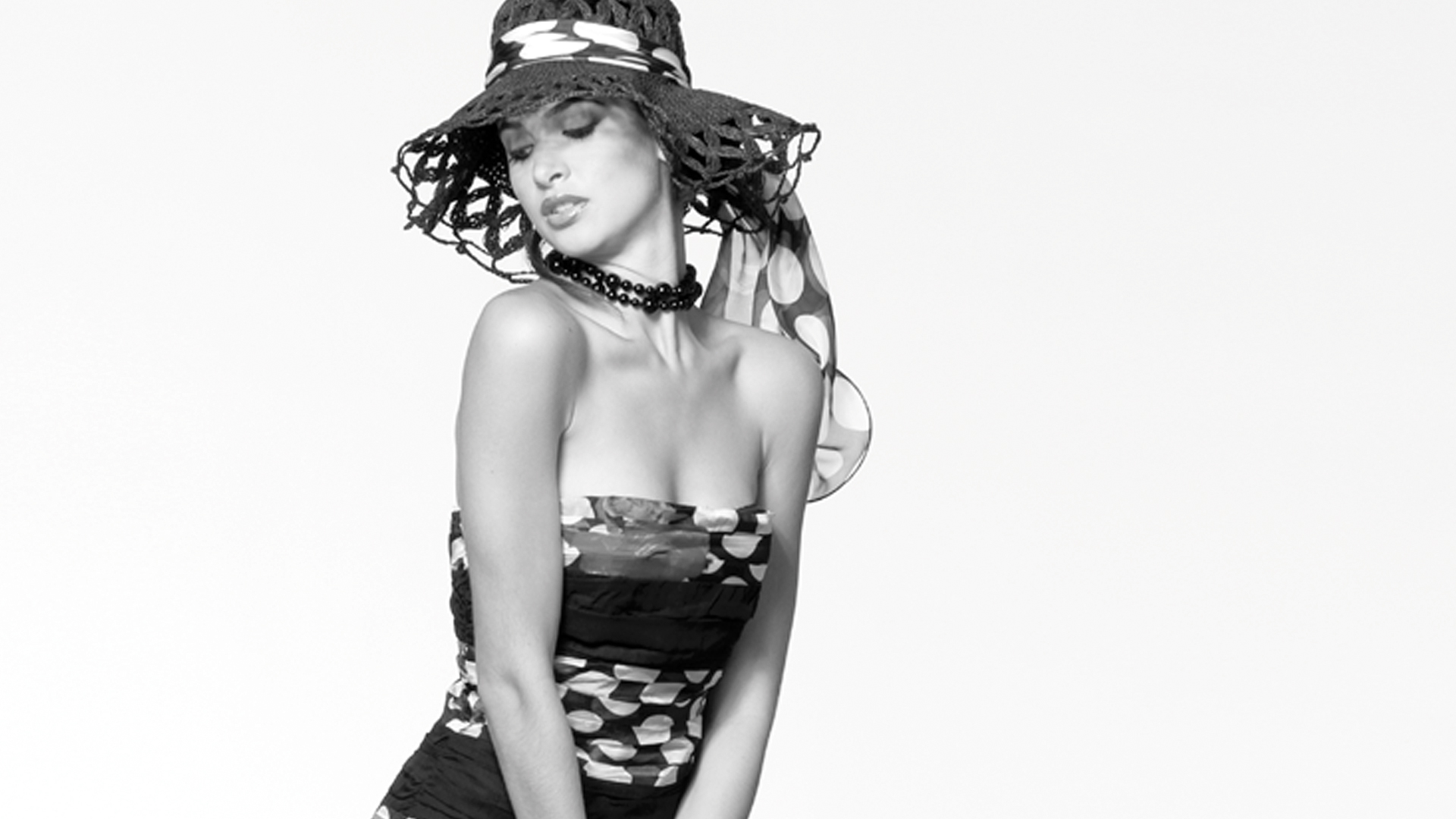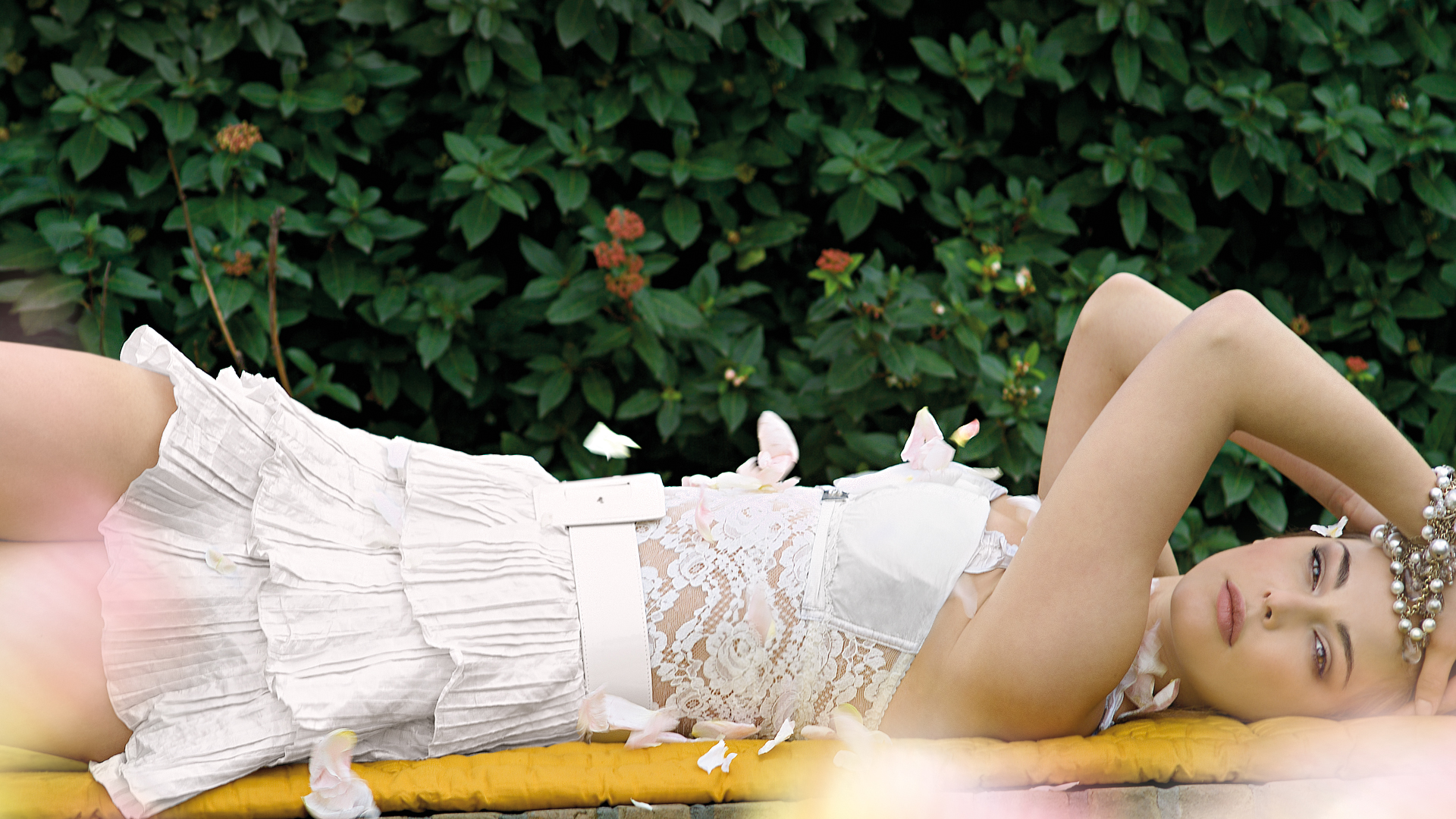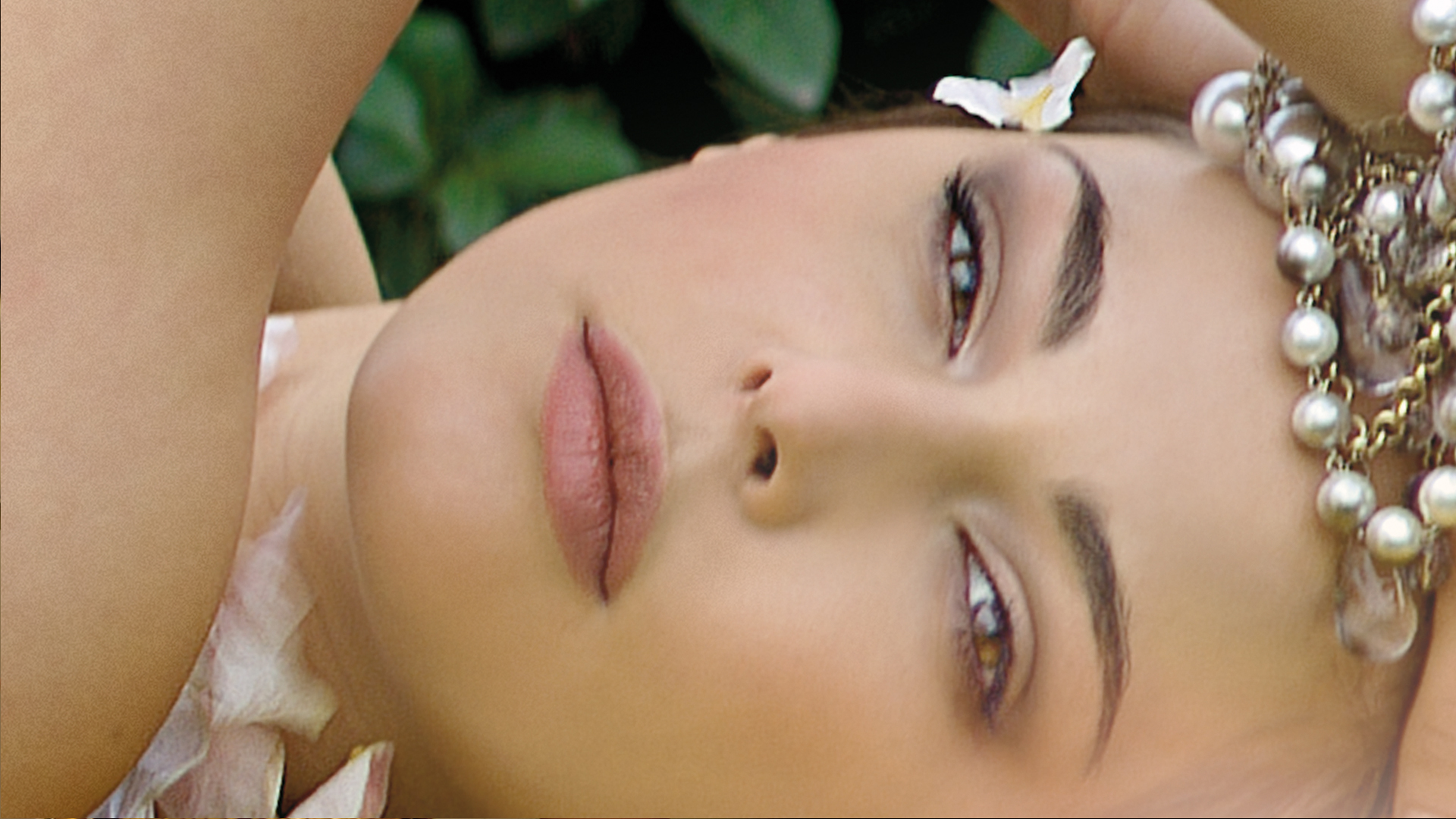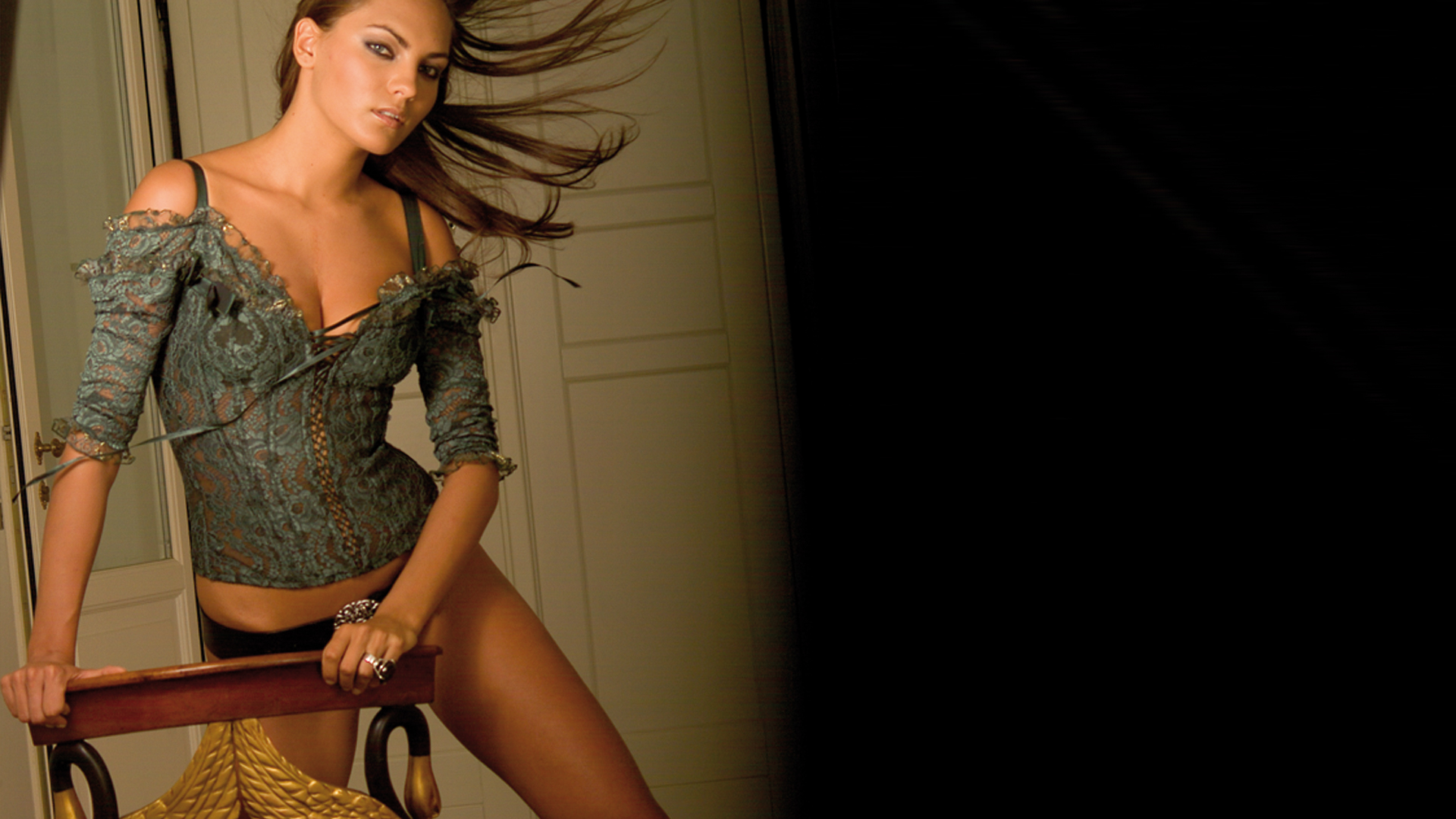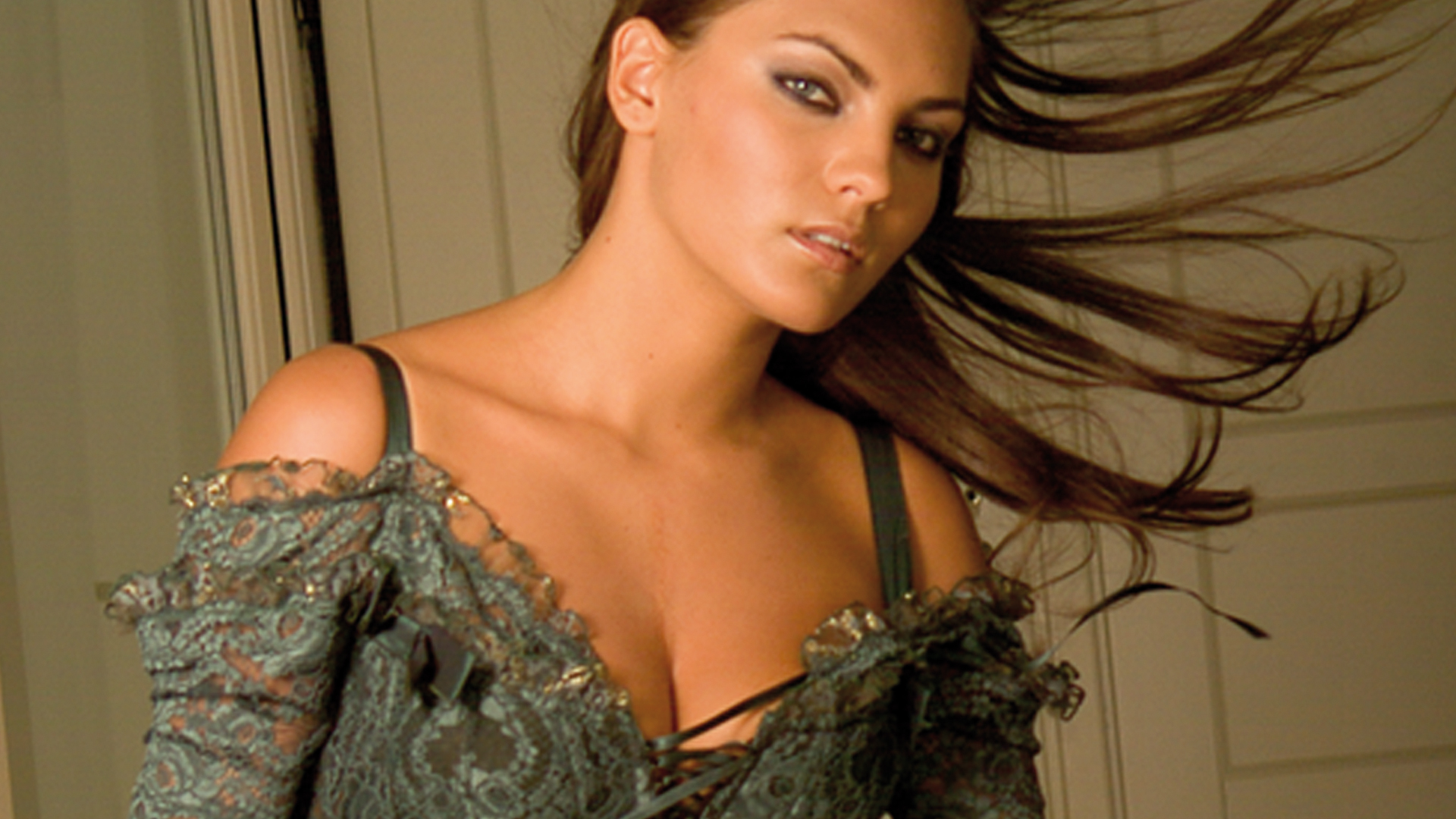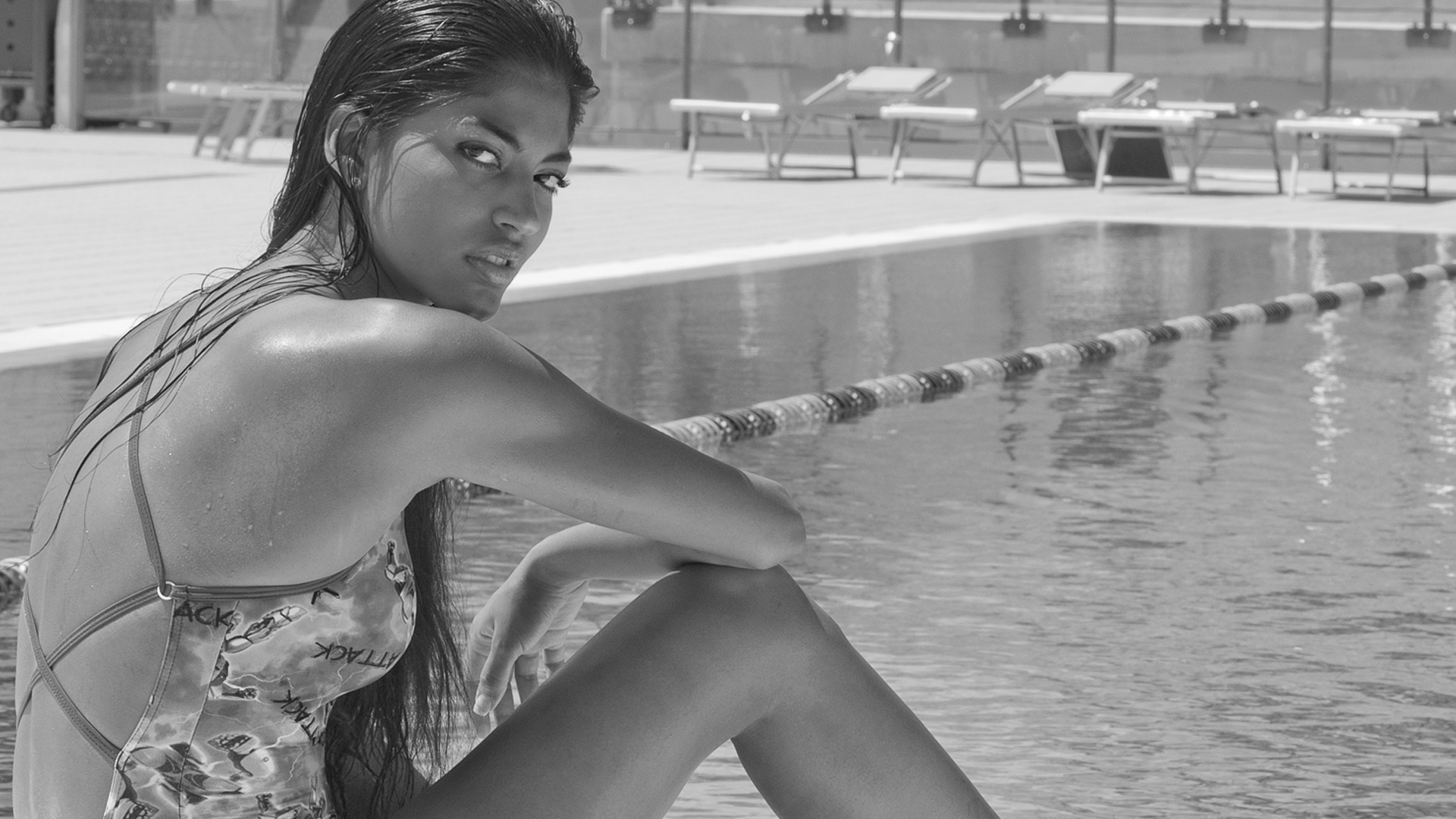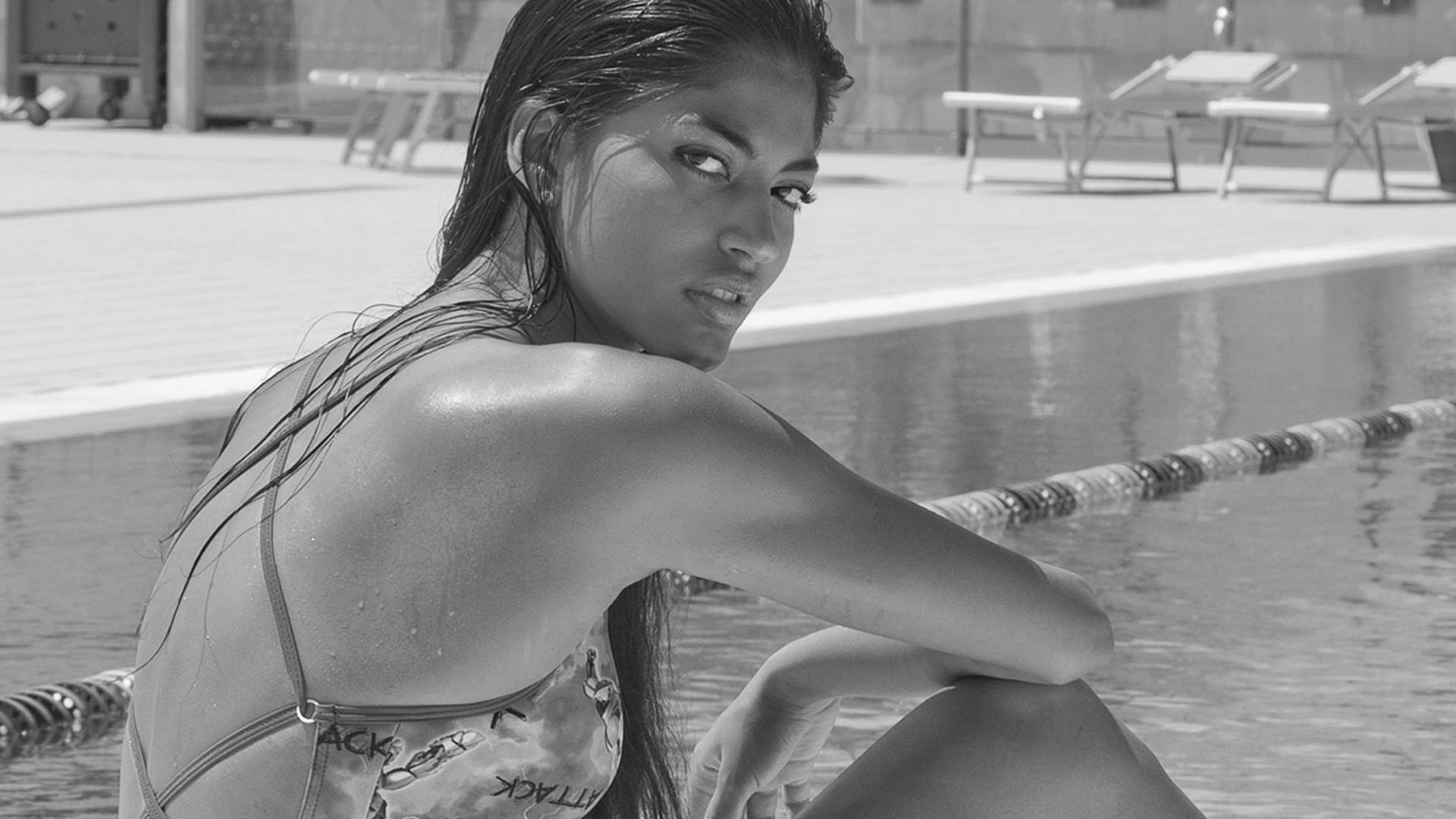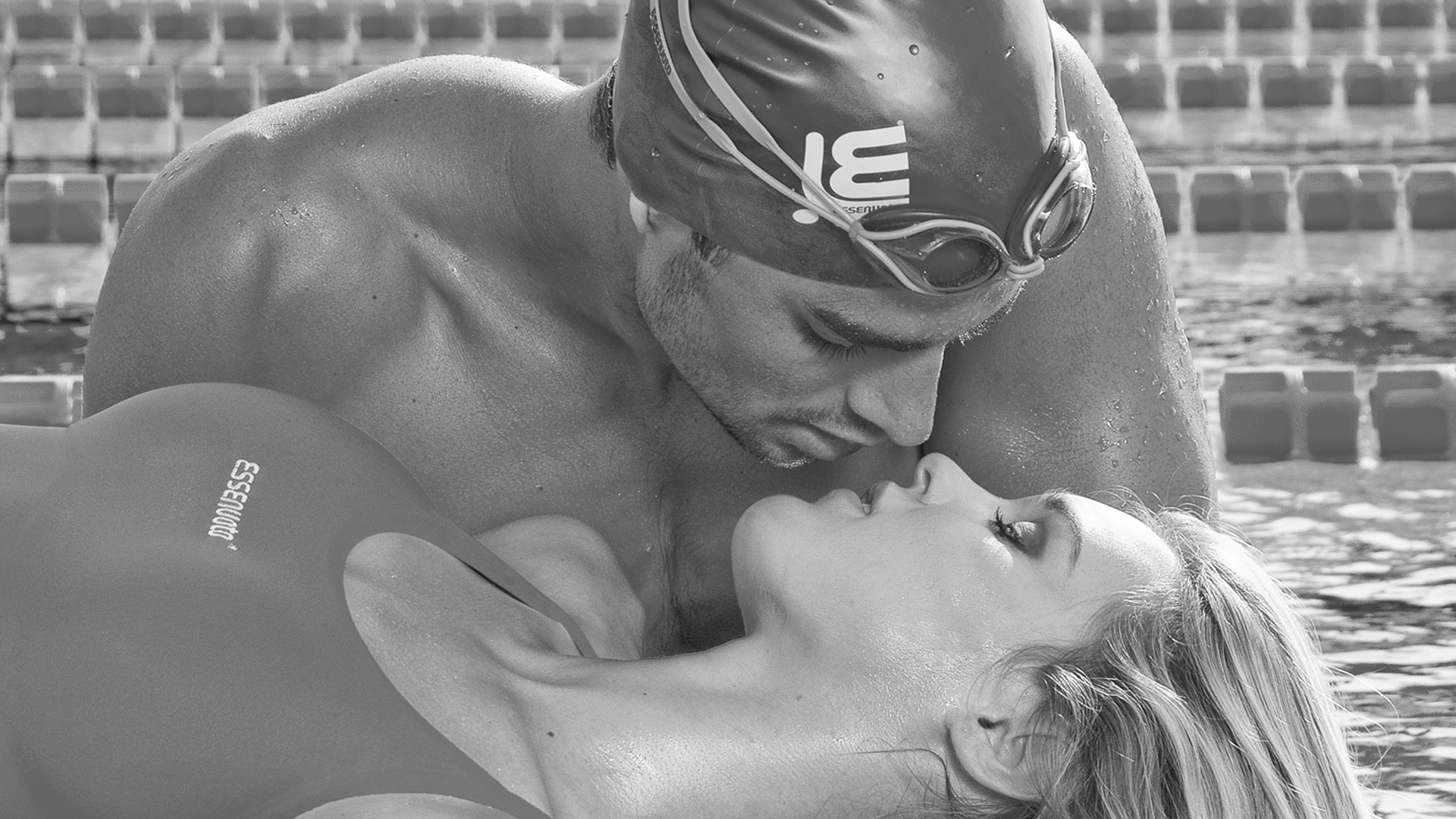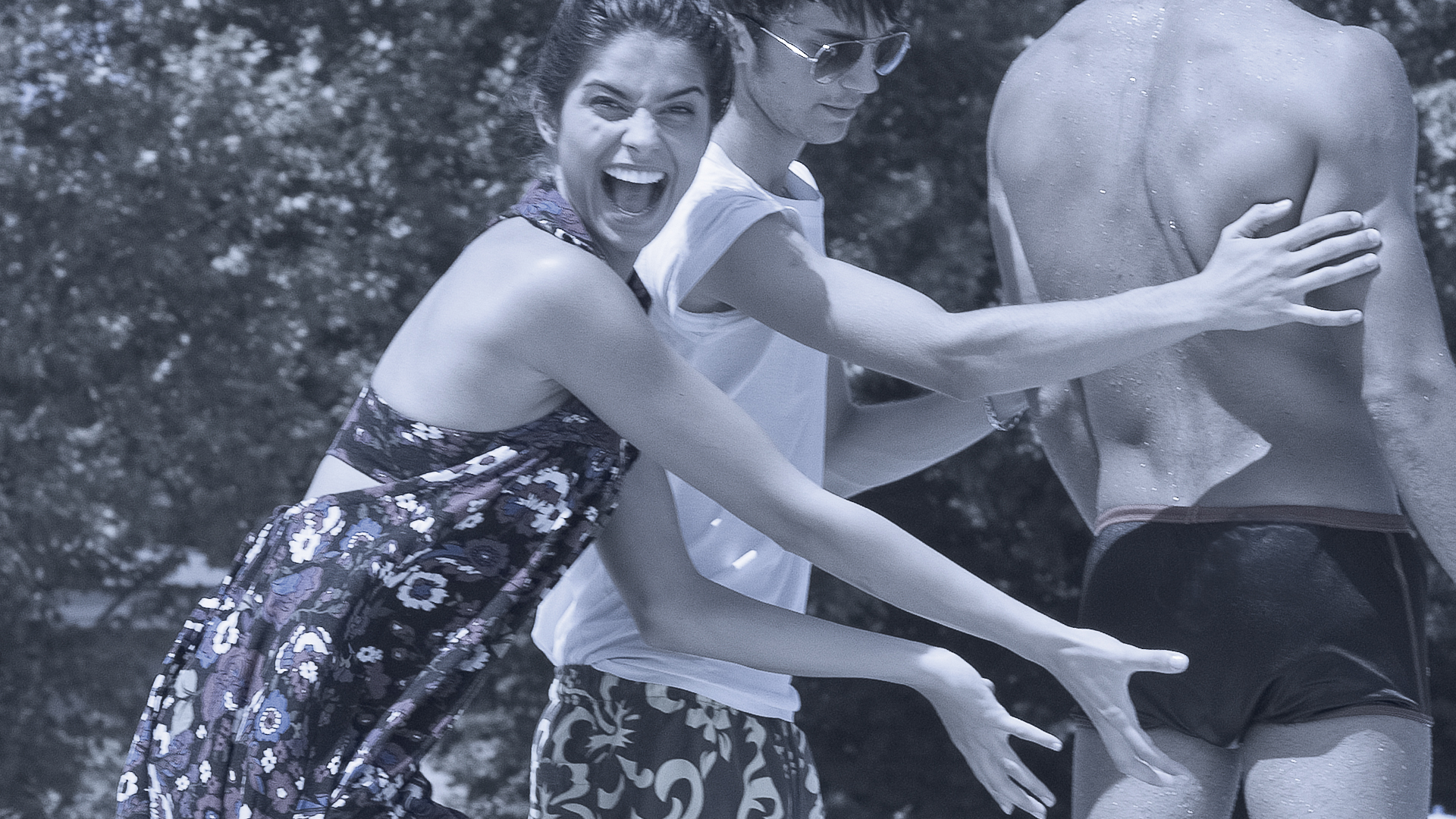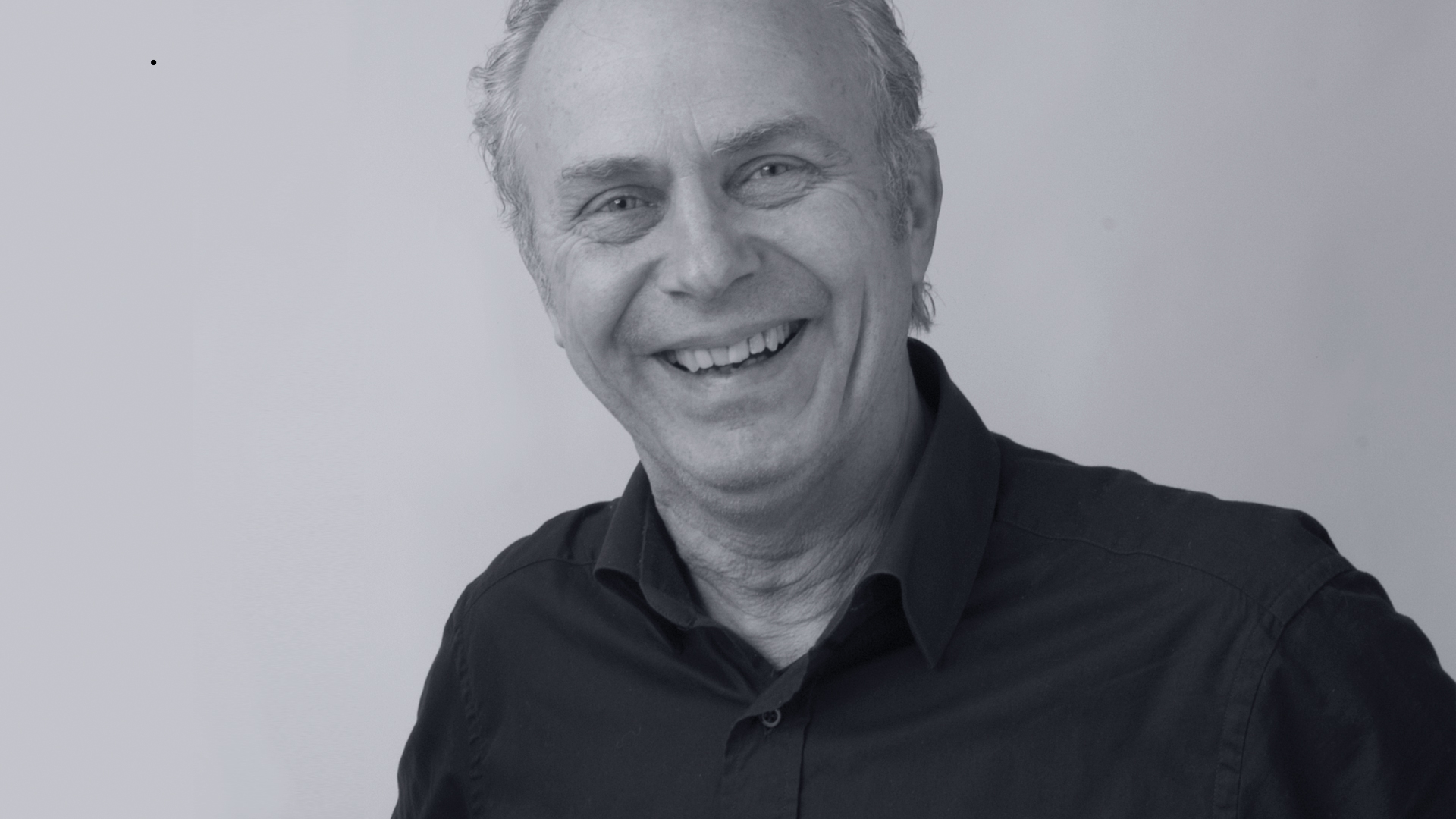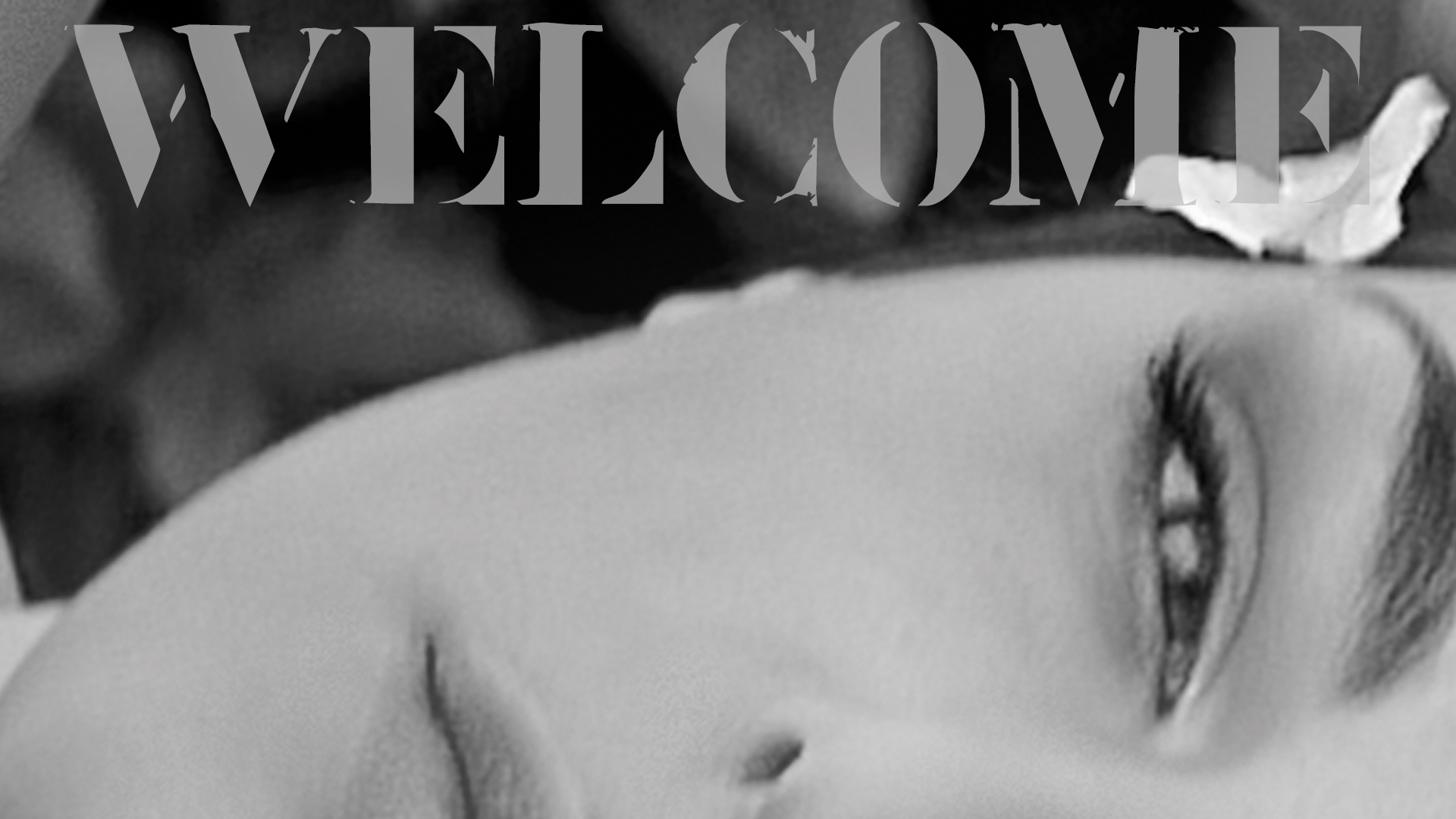 Contact us
Welcome
You are welcome to contact me for a non-binding initial consultation. We will try to pin point what is important for you and the main purpose. In the second step I will prepare a rough brief with the main points to discuss, so that the project is focused on your exact needs. According to your requests, a suitable offer will follow.